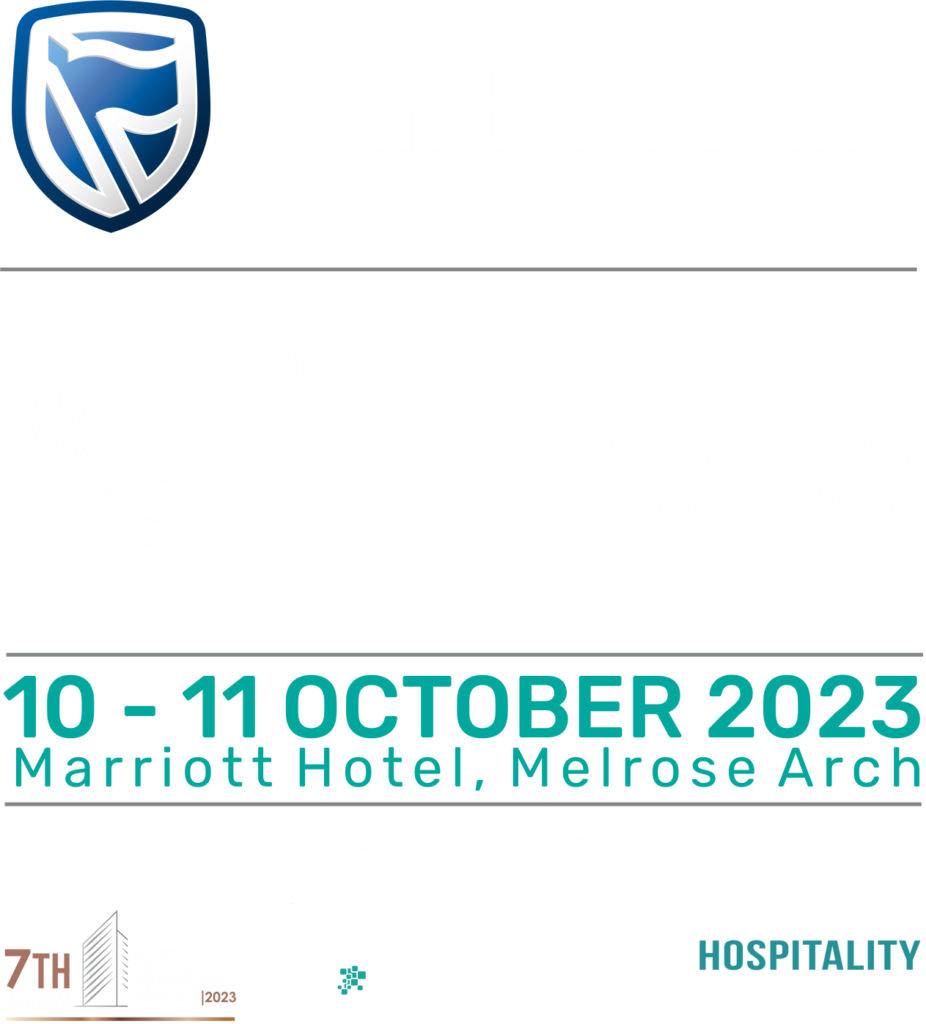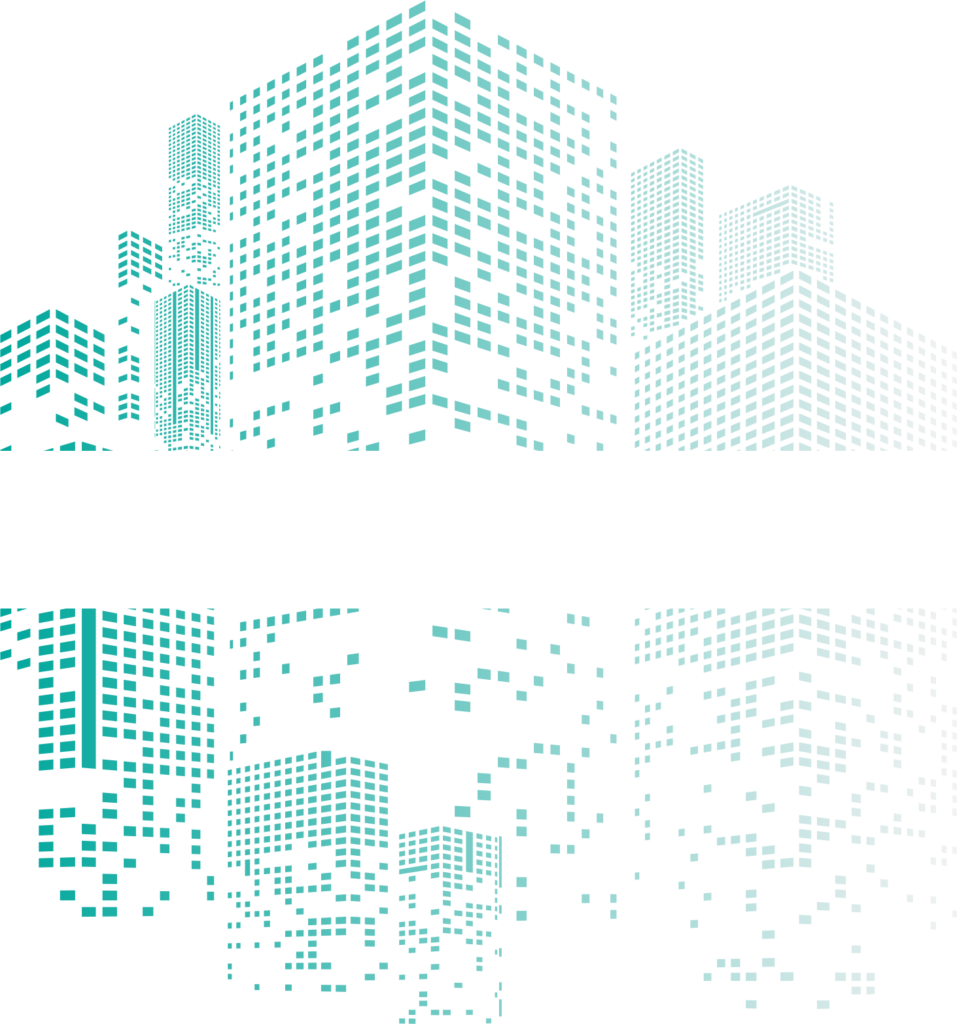 ABOUT THE API SUMMIT: LIVE FROM JO'BURG
Prepare yourself for Africa's foremost and highly influential gathering in the real estate sector, the annual API Summit. This year, the summit will be held on the 10th and 11th of October at the prestigious Marriott Hotel in Melrose Arch, Jo'burg. It's an unparalleled opportunity to reconnect and establish networks with investors, developers, and prominent figures in the property industry from over 25 African and international countries.
The event promises exclusive and impactful networking experiences that will leave a lasting impression. These include the highly anticipated API Summit Cocktail Party, the API Networking and Awards Dinner in the esteemed presence of IFC Green Champions, the Africa Proptech Forum Summit, and various client events, among many others.
As the premier event that brings together regional and global participants from all facets of the real estate value chain, this year's summit will serve as a platform for over 100 distinguished speakers and attract more than 550 in-person attendees over the course of two days. Representatives from Africa's leading banks, pioneering listed funds, institutional investors, developers, operators, and other key stakeholders will converge, shaping the agenda for the continent's real estate landscape.
WHAT WE aRE TALKING ABOUT
Following a period of transformation, Africa's real estate industry has reached a more advanced stage, witnessing the emergence of sector and regional leaders. Through years of dedicated, long-term strategies, successful participants have achieved tangible returns and growth, demonstrating their ability to navigate challenges posed by macroeconomics, inflation, interest rates, and currency fluctuations.
Although geopolitical tensions may persist intermittently, Africa's resurgent developers now have the opportunity to shape their development agenda. This is made possible by the emergence of new sources of capital, which support evolving demand patterns driven by affordability, occupier requirements, environmental, social, and governance (ESG) considerations, as well as the influx of new investments. In the coming years, developers and investors who maintain their focus will be able to generate sustainable returns and achieve their desired yield targets in this new era. This year's API Summit Theme, A New Horizon, will provide the tools for leaders invested in African real estate to navigate and thrive in this new period.
THE MAGIC OF IN-PERSON EVENTS: RECONNECT, SHARE INSIGHTS AND DO BUSINESS AGAIN
SPONSORSHIP OPPORTUNITIES
This year's API Summit provides sponsors with unique sponsorship packages,
From Lead, Gold, Silver, Industry and sector, you can also sponsor roundtable discussions, sessions and more. 
2022 API & APF POST-EVENT VIDEO PLAYLISTS
LEADING BRANDS & THE SPEAKERS WHO ATTEND