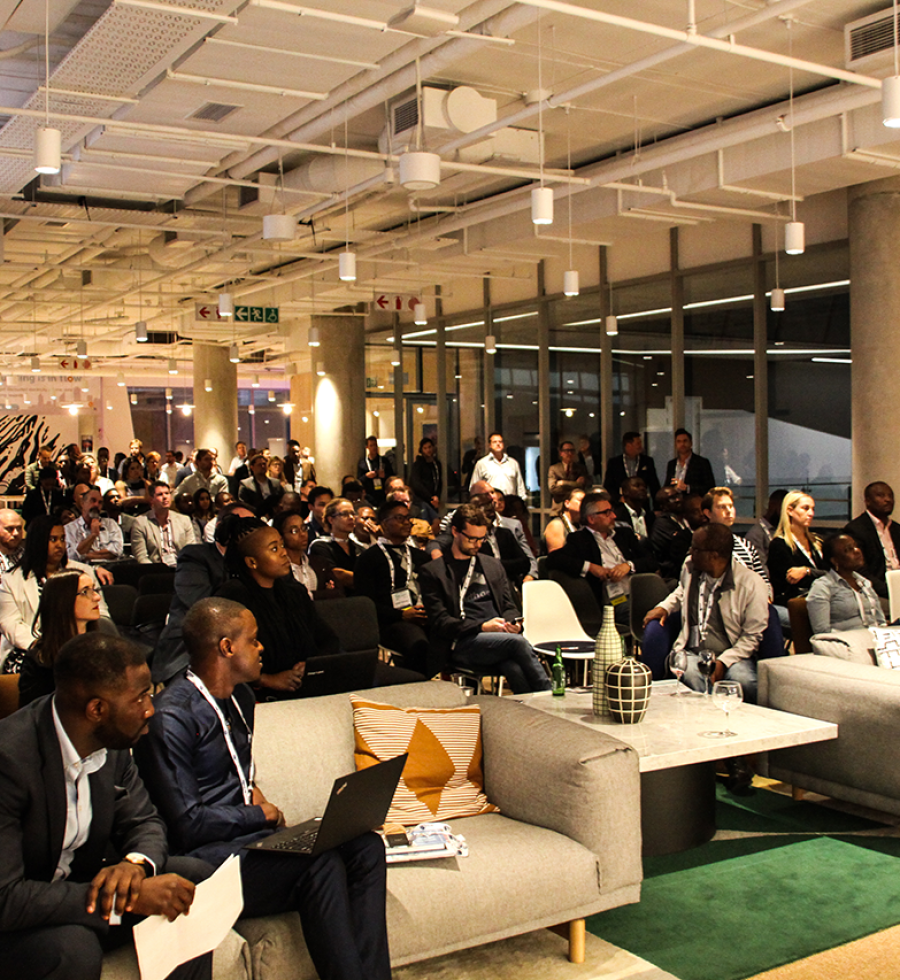 THE API HOSPITALITY FORUM
Since 2022, API Events has hosted three co-located hospitality forums alongside the API, EAPI and WAPI Summits. In 2023, the API Hospitality Forum will be expanded and feature more industry leaders to provide a fresh focus on the South African and broader African hospitality market.
Given the unparalleled changes of the past few years the forum provides a platform for knowledge sharing and collaboration. Sponsored by Marriott Hotels, HTI Consulting, Radisson Hotel Group, JLL, Accor and Kasada, the event will introduce unique speakers from across the hospitality industry and connect investors, owners, funds, tour operators, hotel operators and more for a day of networking, content and deal making.