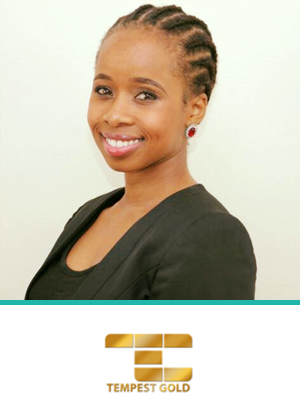 30 Sep

Neltah Mosimanegape

Neltah is a real estate professional with over 7 years experience in the Botswana industry. Her career started with RDC Properties under its property division, Property and Asset Management, where she was part of the project development team of the iconic Masa Centre. She later joined Knight Frank and Exponential Investments heading the management of prominent developments in the CBD before she founded her real estate company, Tempest Gold. Neltah considers herself a 'multi-potentialite' with various passions centred around real estate. She is currently studying towards a Doctorate in Real Estate through the University of Witwatersrand. Currently, she sits on the board of the Real Estate Institute of
Botswana as the Secretary General. Her company, Tempest Gold, offers real estate services with a strong interest in proptech. The company's listing app, had been selected as
one of Demo Africa's 2018 Top 30 start ups in Africa as well as being selected as one of 1250 African entrepreneurs for the prestigious Tony Elumelu Foundation Entrepreneur Programme in the same year. Tempest Gold is about to launch its latest offering, 'Mrs. P', which is a property management toolbox, which gives landlords the tools to manage its properties from listing its properties to rental management and property maintenance on a digital platform.