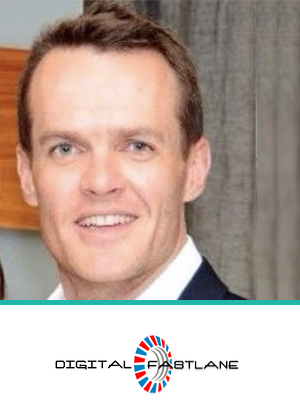 13 Aug

Jacque Coetzee

Jacque Coetzee graduated from University of Pretoria with a BCom Informatics and holds a Masters of Business Administration from Henley Business School in the UK. Jacque has
played multiple roles in financial services, from running IT for business divisions, to delivery of  large-scale programmes and defining and implementing strategic IT transformation. At
Nedbank he has headed the Programme Management Office (PMO) and most recently is an executive in Nedbank's Digital team responsible for delivering the bank's digital strategy and
New Ways of Work project. Jacque believes that the new distribution strategy for financial services must be rooted in an open banking/API-driven capability where the outcome is a
networked and platform-orientated organisation that leverages the power of partnerships underpinned by data.