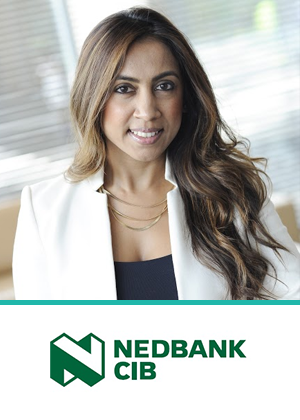 13 Aug

Genevieve Naidoo

Genevieve has 18 years' experience in the property industry. She recently returned to Nedbank after honing her skills at Standard Bank CIB where she was Executive Head: Real Estate Credit
Risk for South Africa and Rest of Africa. In this position, she was also responsible for the Project Management and Commercial Property Valuations divisions, building a credit and project
platform across geographies in Africa. She has a BSc (Hons) in quantity surveying from the University of Natal and a BCom in risk management from UNISA. She serves on the SA market
advisory panel of the Royal Institution of Chartered Surveyors and was national chairperson of the Women's Property Network in 2015-2016. She returned to Nedbank in 2018 to setup the
Property Finance Africa division and in her current role focuses on digitisation and proptech.