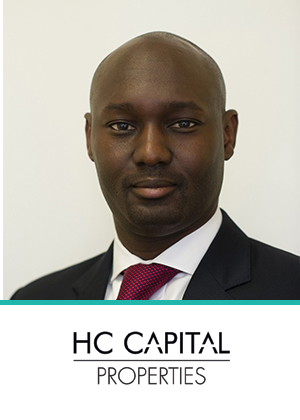 09 May

Cheick Sanankoua

Cheick Sanankoua is Managing Partner at HC Capital Properties. Prior to HCCP, Cheick was an investment professional at Helios Investment Partners. Cheick started his career in investment banking in New York and London with Merrill Lynch, where he worked in the Mergers and Acquisitions (M&A) group. Cheick holds a Master of Business Administration
(MBA) from Harvard Business School where he was a Rock & Lebor Entrepreneurial Fellow and received second year honors. Cheick also received a BS in Industrial Engineering from
Northwestern University.